Our goal is to help you cash out on your property. Your time and money are valuable. We aim to make the process as easy as possible for you and save you money by avoiding the normal costs of working with an attorney, realtor, lender, surveyor, and any other headaches that you would otherwise have to deal with.
We also buy loans on land you have sold in the past in the event you need cash today. You can sell either the whole or part of the remaining loan. Contact us for more info.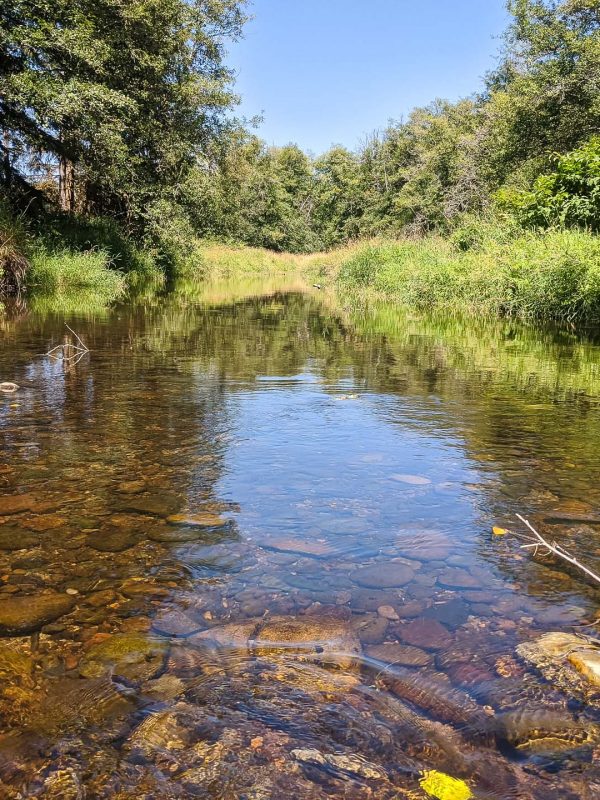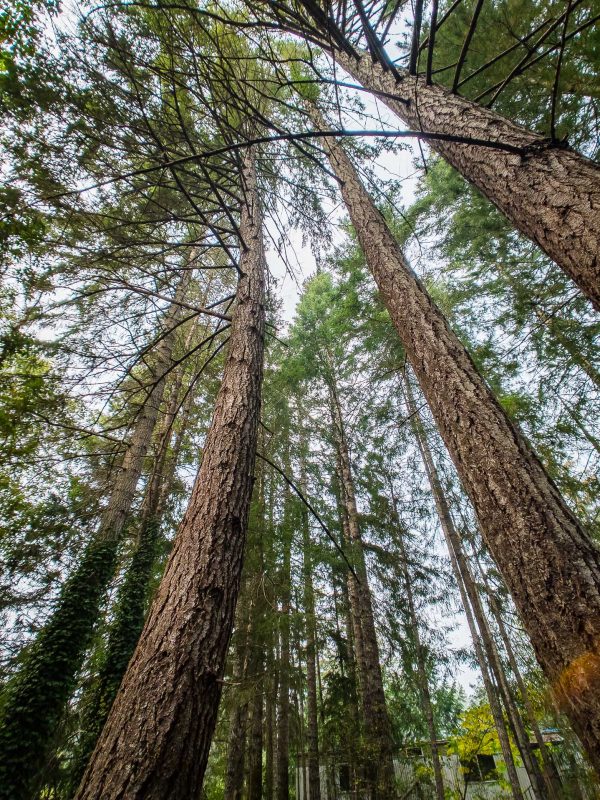 We understand that you may have many reasons for selling your land. It may have become a burden to you. You may be tired of paying property taxes, may no longer have use for your land, or maybe you've moved out of state. Whatever your reasons, we're here to provide you with a simple solution to receive cash for your property.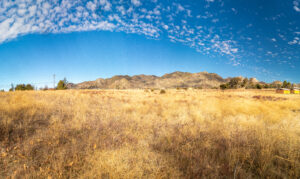 OUR AIM IS TO HELP YOU MOVE FORWARD BY TAKING YOUR UNWANTED LAND OFF OF YOUR HANDS WITH AS LITTLE STRESS AS POSSIBLE.
You receive a cash offer for your land, or you Tell us about your Land and your needs.
You accept the offer and we do Due diligence.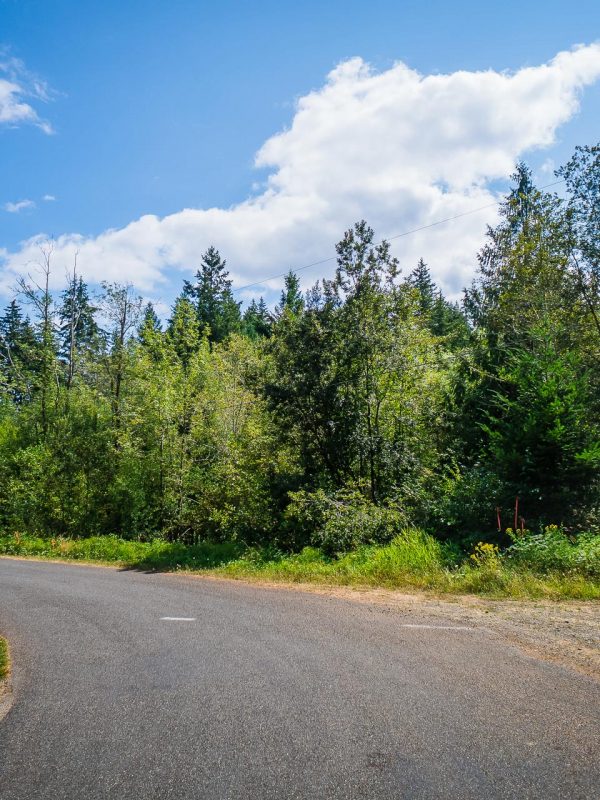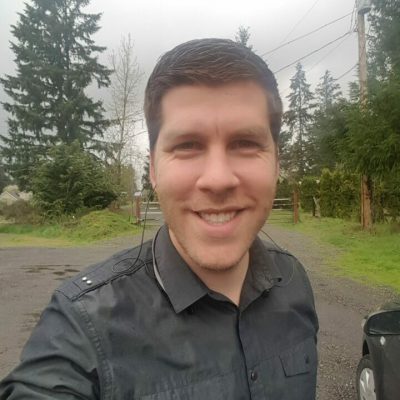 WITH YEARS OF EXPERIENCE IN THE REAL ESTATE SPACE, WE'RE HERE TO MAKE THE PROCESS EASY FOR YOU.
We're in the business of cash for land. We aim to provide professional customer service to everyone. We handle the due diligence to alleviate as much of the hassle as possible for every transaction. We communicate with you throughout the process, dealing with unpaid taxes, or paying off outstanding liens in order to provide a smooth sale of your property.
When it comes to you land, we will research the vacant land parcel at the county office and will present you with an offer. After the paperwork is completed we will move forward with the purchase.
From there we will open an escrow account, forward the purchase agreement to a title company or attorney specializing in real estate, and finally arrange a closing date. We will cover all the closing costs so that you get paid as quickly as possible.
It was great working with Tim and the process could not have been smoother. He made us a fair offer (the best we have received; many of the offers we have gotten were so low as to be insulting!) and acted quickly, professionally, and kept us informed every step of the way. He took a real interest in land that we had held for many years but, as it turned out, would not be land that we would ever use. I would recommend Done With Land to any others with property that they are tired of supporting with taxes and potential liability. Thanks, Tim!
It's been a pleasure doing business with you and your professionalism is most evident. To think that I have listed the property with real estate agents for the past 9 years, to no avail and you sold it within 14 days; kudos to you, my friend.
"Thank you Tim for buying my lot from me. I moved to another state and went through many years of Realtors saying they could sell it but with no luck. I was done waiting another year when I received your letter. Within a few weeks it was out of my hands and done with. Thanks again!"
Tim and Done With Land we're absolutely super to work with. Tim followed through on everything that he said and we had a mutually agreeable conclusion. I would highly recommend Tim and Done With Land to anyone.
Hi Tim, I just wanted to post a thank you for selling the Tahuya property. I had owned the property for over forty years. Tried twice with original real estate company, once for 9 months and once for 3 months they said they had a buyer but that failed. I had 3 letter applications that I responded to and received no response. You responded as soon as you got my information. I appreciate the quick actions you took to finalize the deal. Thank you, Ralph DeClements
"Done with land" was exactly how we felt about the tract we had owned for 30 years. We had received other unsolicited offers before, but the time was right and Tim came through for us. My only requirement was "Make it hassle-free!", a requirement "Done with Land" accomplished exceedingly well. Thank you, Tim!
Whether you've received a letter from us or not, we would love to hear about your property. If you're done with a parcel of land and interested in a cash offer for it, please fill out the form below and we will reach out to you as soon as we can. Not all the fields are required so fill in as much as you can so that we can begin the process.
THANK YOU FOR VISITING WE'LL BE IN TOUCH SOON.